Pictoflash – Your Group Assistant !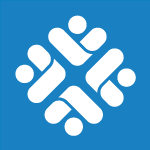 A birthday party, a wedding, holidays with family, friends or colleagues… so many special moments that you can easily and privately share with your loved ones.
With PictoFlash, you have at your disposal the best tools to organize, monitor and share your group activities with respect and confidentiality.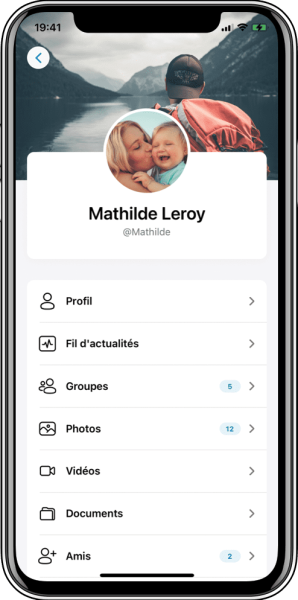 For a better management of your groups!

Groups
Your life is organized into different groups. Pictoflash helps you better manage, communicate and share within these groups.

Messaging
Private messaging allows you to communicate with one or more people easily (private or group messaging).

Media
Share photos, documents, videos with your groups. Organize your media into albums or directories.

Forum
Structure your discussions by theme thanks to the discussion forum. Better than email and more organized than messaging.
At a glance, you are aware of everything that is happening in your private network. It's easy, convenient, and user-friendly! If you wish, you also receive notifications whenever there is something new in one of your groups.
With PictoFlash, you centralize the management of your groups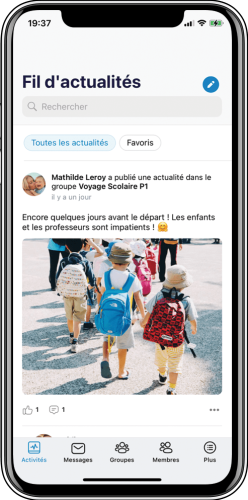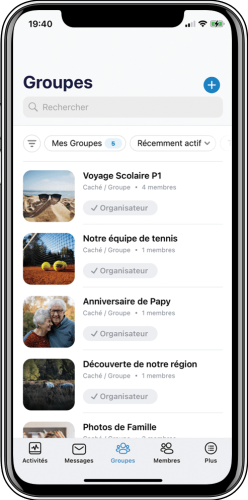 Create as many private groups as you want.
Your life is made of connections. You navigate from one group to another: the immediate family, of course, but also the more distant family. And also friends, those with whom you go on vacation, those with whom you play in a club,… Within each of these groups, you organize yourselves, you exchange photos, documents, etc. Each group has its specificities and lives its own life: small groups where everyone expresses themselves and large groups where only the organizer informs!
With PictoFlash, you organize yourself with finesse!
No, you are not a product! you don't want Big Brother to listen to you, anticipate your needs, or flood you with publicity. You want to be treated with respect. Communicate with confidence with your friends, with your whole group, or just a part of it. Nothing easier. And this, live and safely!
With PictoFlash, stay in touch!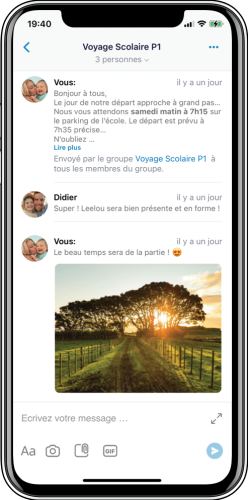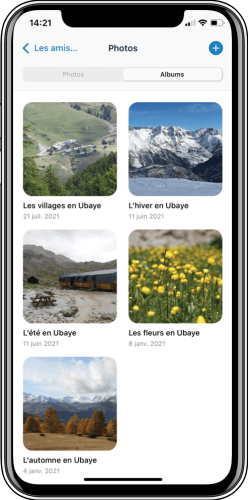 Organize your photos in albums to find them easily...
Are you going on vacation? Are you planning your wedding? Are you organizing a party? By creating a group for this occasion, you will be able to exchange and view all the photos of your guests. It is also a great way to share these magical moments with those who are not with you.
With PictoFlash, exchange your most beautiful photos
Organize your directories. By group.
You have a project and want to follow it in a structured way. You share a passion with a few friends and like to exchange your collections, …
With PictoFlash, gather your documents in an accessible place.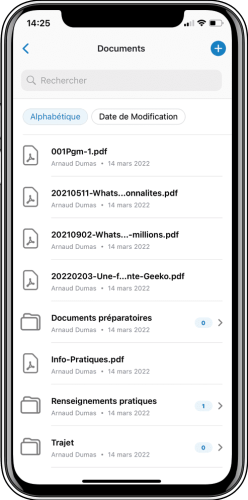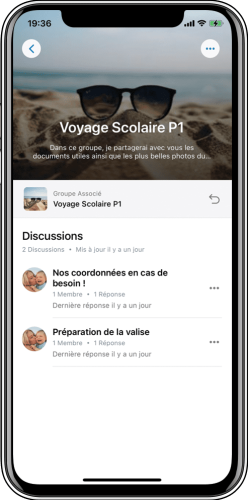 Follow the thread of each discussion by topic
If you want to exchange in a structured way within the group, use the discussion forums. You can classify them with labels, be notified by notifications. A really simple way to find consensus.
With PictoFlash, structure your discussions

Your Private Social Network