A private social network for your classroom
A Private Social Network
For
Schools, Teachers and Families
A simple and secure digital workspace to share and communicate.
Let's share some school life moments with family...
School life takes a big part in the life of children. Let's share some of that moments with parents.
The platform strengthens the link between School and Family and helps teachers with their communication.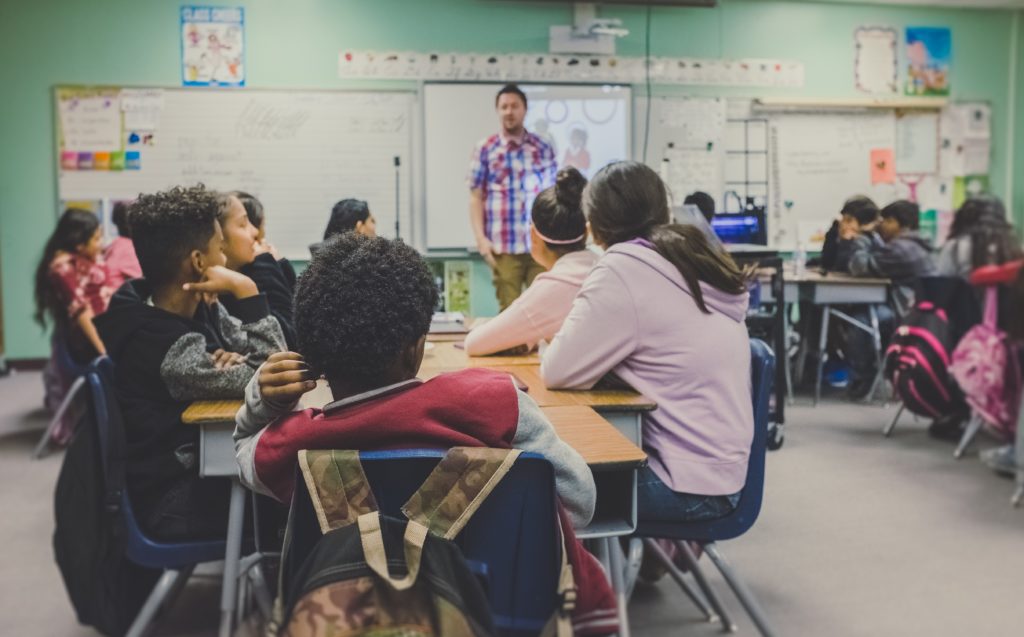 Private and Secured Social Network
At Pictoflash, we know how important it is to secure the private life of your students ! This is why we focus a lot on security.
When creating a group for your classroom, everything shared in that group stay private to group's members.

Share with students and their families what makes each day unique. You can post texts, photos, videos, files and more…

Members can upload photos, organize them into albums. The community can interract with comments and likes.

You can decide to add a discussion forum to allow members to communicate in a structured, bulletin-board style fashion.

Allow members to send private message. Messages car be sent to one member or a group of members.

You can choose who can share and interact with the community. You have full control over what can do members.

Launch the application on your smart television or on a tablet to instantaneously transform your screen to a social photos frame.